Intelligence and Analysis
Providing Clarity and Understanding When it is Needed Most
Ensuring rapid, accurate and targeted intelligence and analysis for your organization.
By understanding how your assets are being targeted, you will be better positioned to defend them. 
Knowledge is Not Power, Until it is Actioned.
White Tuque experts will work with your organization to understand your intelligence requirements, identify your intelligence gaps, and establish a threat intelligence capability.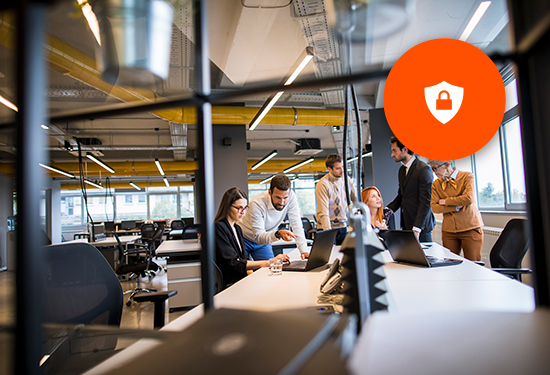 Identifying your tangible and intangible assets so you know what is relevant.
Knowing what is at stake for you and your business.
Understanding what is needed for better defence and more efficient operations.
Clarity of specific industry risks or requirements.
Develop an understanding of your client profile and core business functions.
Identifying sources of actionable intelligence relevant to your operations.
Establishing industry relationships giving insights into threat landscape and trends impacting your business.
Providing briefings and additional assistance on specific topics which allow you to improve your defence posture.
Understand how to clearly communicate critical information internally, for appropriate action.
Establishing an intelligence collection framework customized to your specific requirements and environments.
Assisting you in creating processes and playbooks to ingest, prioritize and utilize the intelligence.
Providing guidance and answering your questions to troubleshoot and improve your capability.
Ensure efficient, threat intelligence driven response and remediation.
Understanding the Threat, Allows You to Mitigate the Risk
By understanding how your assets are being targeted, you will be better positioned to defend your core business functions.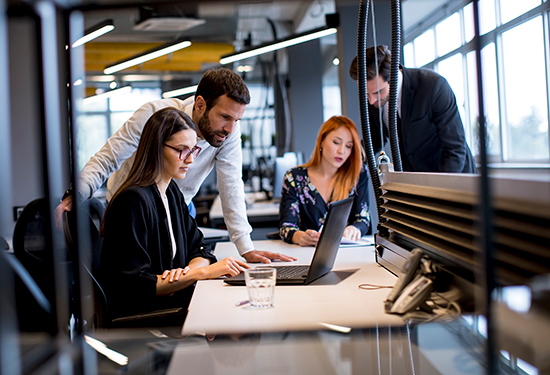 Let's have a conversation about who is targeting your data and your people.
Ensuring our partners have an understanding of their responsibilities and risk, is at the core of all we do.