Giving You a World Class Partner in Mitigating Risk
White Tuque's Cyber Threat Management is a unique alternative to traditional cyber incident retainers, focused on mitigating risk, rather than waiting for an incident to occur.
Leveraging our experience and expertise we combine targeted assessment, threat intelligence, preparedness and response services to deliver a holistic solution to enhance our customers cyber resilience.
Not Your Average
Retainer
Unlike most Cyber Incident Retainers, White Tuque's is built around preventing interruptions to your business operations and protecting your critical assets. We build a partnership and become a trusted partner of your organization to prepare your business to be resilient against today's threats.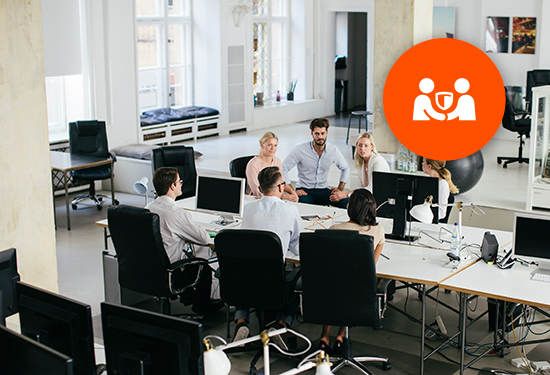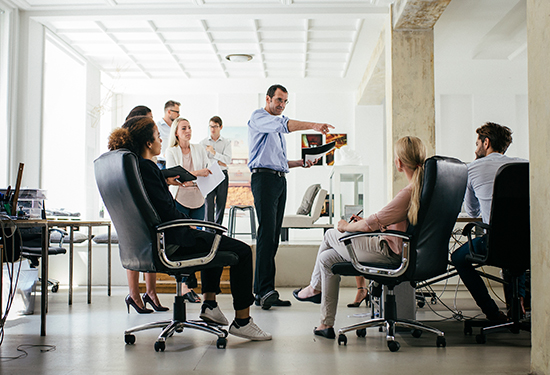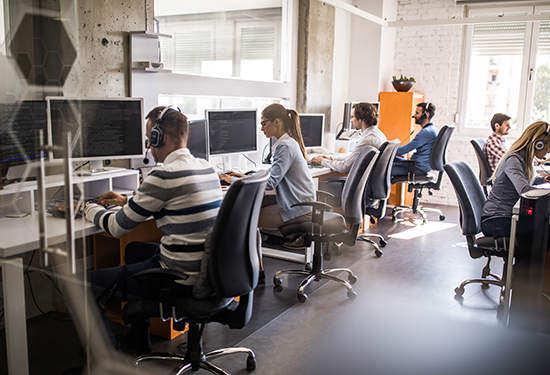 A Focus On Simple
Solutions To Support Your Business Operations
Clear and concise framework and processes to support cyber defence and operational efficiency.
Regularly scheduled customized tabletop exercises to refine your processes and ensure your organization's preparedness for crisis and critical events.
Regular checkpoints and status calls to ensure opportunities to improve your cyber defence posture. 
World-class intelligence, which elevates all aspects of White Tuque products and services, assist you in sound and timely decision making.  The power of accurate intelligence should not be underestimated.
Leveraging top talents in cyber risk, threat intelligence and crisis management across North America to assist in your business.
Our experience, is your gain.
White Tuque's unique vision brings together a group of talented individuals with the goal of protecting organizations that need it most.  This is what drives our Cyber Threat Retainer.  We know how to build productive relationships, perform simple key actions and provide the information you need to know – all to protect your organization and its reputation.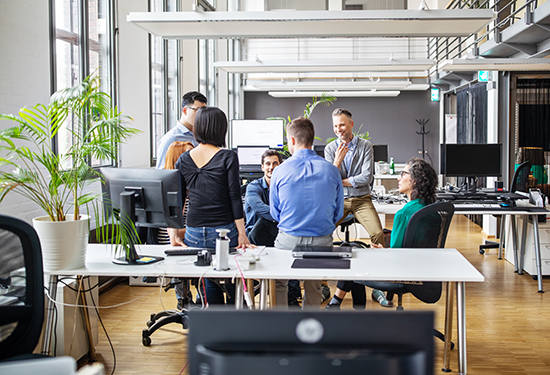 White Tuque is not only the team to be called upon when cyber events happen, but we are also your reliable partners who help you prevent these attacks from happening.  We provide help through White Tuque's Cyber Threat Management retainer.
Let's have a conversation about who is targeting your data and your people.
Ensuring our partners have an understanding of their responsibilities and risk, is at the core of all we do.